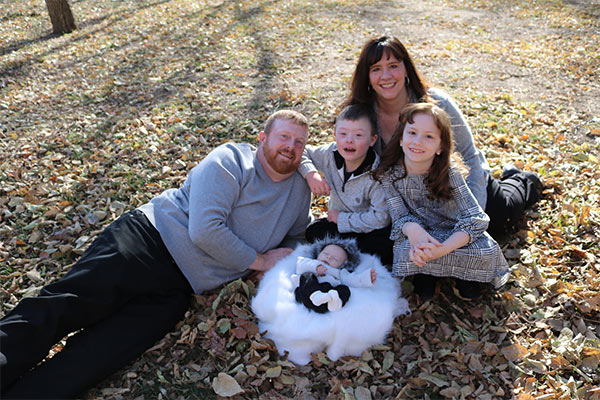 Want to learn more about High Hopes Child Care center? Excited to make a donation or become a community partner? We want to hear from you.
Stay up to date on our progress by joining our Enrollment Waitlist
*High Hopes Child Care is not currently accepting applications for the enrollment. We will contact you when enrollment opens.